We'll protect your idea like it was our own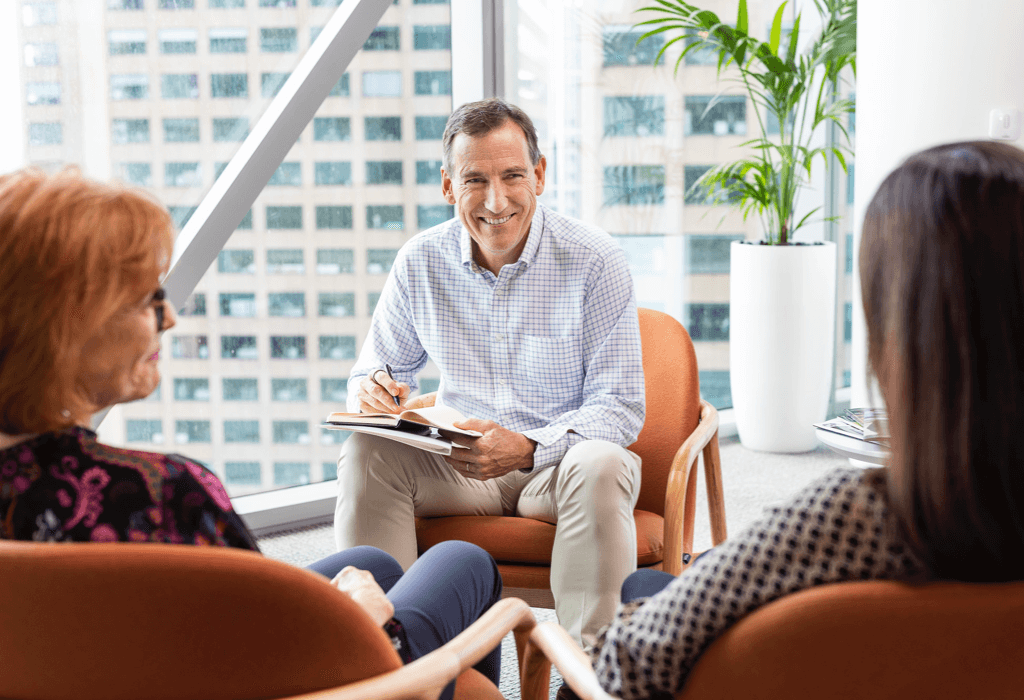 Whilst FPA are registered to practice in Australia, New Zealand and Singapore, we also have extensive experience in the Southeast Asian (SEA) patent market where we provide superior outcomes for clients when navigating this burgeoning and increasingly important region.
A major focus for FPA has been to use our skills and experience to substantially improve the efficiency and outcomes of patent prosecution in this part of the world.
We do more than just prosecute.
FPA has cultivated deep relationships with incubators and investors, such that we are often the first port of call as part of the due diligence process when they are looking to invest in a new start-up.
Our attorneys are also heavily involved in contentious matters, whether these are directly between parties, at the patent office or providing assistance to lawyers before the Courts.
We have experts in Plant Breeder's Rights and Plant Patents. We also provide global renewals management services.